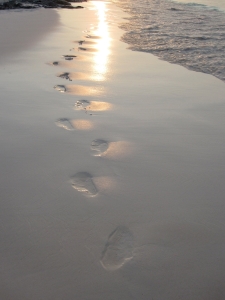 Booking online is easy! Click on the relevant Booking Form button below, enter your details, submit the form and we'll email you a confirmation and payment instructions.
Contact us to check availability of your trip dates.
To find out what previous groups thought of their trips with us go to our Testimonials page. If you'd like to speak with folks who took part in our trips let us know!
Allocation of Places
We allocate trip places on a 'first come, first served' basis, so book early to secure your preferred dates.
Booking Forms:
For details on each of our programs go to our
PROGRAMS
page
Click the relevant Booking Form to book your trip now!

We accept Visa, Master Card, and PayPal